Build On
Your Future
With a Republic Bank
Build Easy Loan
Apply now
Home Construction. Renovations. Property Development.
---
Ready to build, expand or renovate your home?
Looking to make your property development goals a reality?
Let's make those plans happen together!
Whether you've just bought land, starting your build, or thinking of redecorating, the Republic Bank Build Easy Loan will take your plans from the ground up.
Let's Go
From
Foundation
To Finish
Together
Our Build Easy Loan will cover construction from foundation to family home, renovations and upgrades or building property development assets with: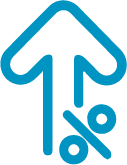 Attractive
Interest Rates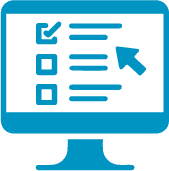 Simple
Online Application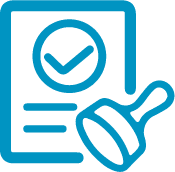 Quick
Approvals
Continue Building

Your Future

With Us
Convert to a mortgage upon
completion of your home.
Offers apply to new mortgage applicants and
persons wishing to switch their mortgages.
Competitive Interest Rates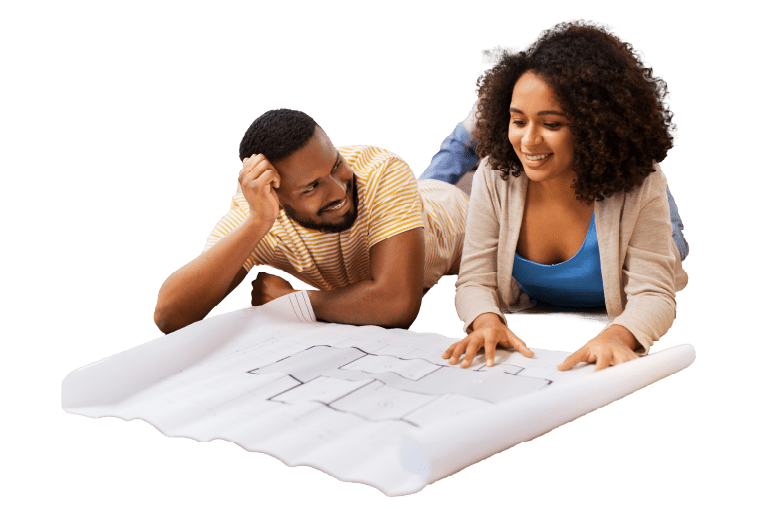 Loan Criteria:
1. Loan to be assessed under normal lending criteria